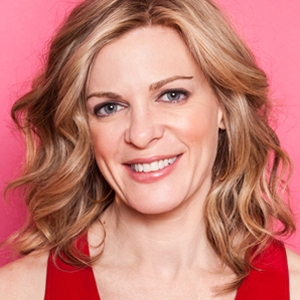 Mallory Kasdan is the author of ELLA, which will be published by Viking Children's Books in January of 2015. The grooviest six year old since Eloise ruled The Plaza in the 1950's, ELLA lives at The Local Hotel with her Manny, her pets and her scooter.  She is artsy, of course.  
Mallory is also a professional voice actor for television and radio, represented by Don Buchwald and Associates.  She writes essays about parenting and has produced arts & culture pieces for public radio. 
Once upon a time Mallory was a book publicist and accompanied RuPaul on a 5-city book tour. 
Mallory lives in Brooklyn with her family, not in a hotel and with no room service to speak of.